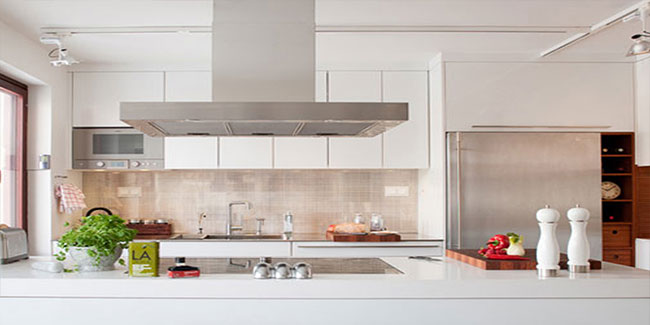 On the posts screen, you will notice several other sections such as Categories and Tags. You can use these to organize your blog posts into sections. We have a great writeup on the difference between categories vs tags, which we highly recommend that you read.
To utilize all the features on the posts screen, you should read our article on how to add a new post in WordPress (video included).
It covers how to embed videos, add blog images, headings, table of content, sub-headers, bullet lists, call-to-action buttons, social media posts, and all other shortcuts you need.
Often beginners are confused between posts and pages menu in the WordPress dashboard. That's why we have also written a complete guide on the difference between posts vs pages in WordPress.
If you need help brainstorming new blog post ideas to write about, then here are some helpful resources:
A lot of pro bloggers choose their specific topics strategically by doing keyword research. This helps their content rank higher in Google search and get more traffic.
We have a step by step guide on how to do keyword research for beginners using the exact same method that we use on WPBeginner.